One of the Church & Communities Programme priorities is better outcomes for families and carers. 37 such projects have been supported to date, totalling over £2.3 million (funded by the Charity of Sir Richard Whittington and the Mercers' Charitable Foundation). These range from family support and parenting programmes to specialist programmes and support for carers. 
Last year, we commissioned a specialist group of evaluators to find out more about the projects' achievements and draw out the learning, including their response to delivering through the pandemic. They created an in-depth report in three parts - Part One, Part Two, Part Three - with an executive summary, four case studies - Baytree Centre Project, Liberty RISE Family Project, St Vincent's Project, The Kayaks Project -  and an informative short film. 
The evaluation found that "All projects are delivering work which is making a difference to the lives of children, young people, and their families and carers" and that "The work is both valued and valuable – it is appreciated by beneficiaries and has impacts that address important needs, including deep-seated social problems such as poverty".  The report also has a series of recommendations about what to keep doing and what to build on.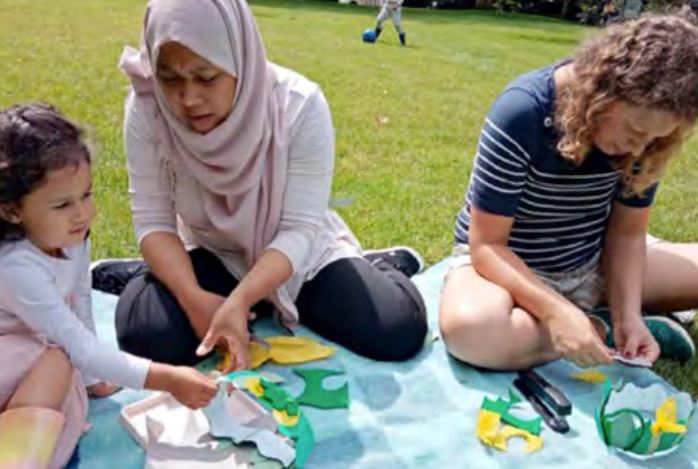 Evaluation Findings