Our role as corporate trustee
Over the centuries, The Mercers' Company has been entrusted with significant charitable gifts and bequests for charitable purposes from Members and other benefactors.
Charities
The nine charities with which we are involved are outlined below.
Smaller Charities
Mercers' School Memorial Trust (The Merrett Bequest)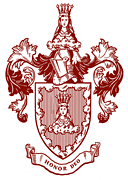 Established: 1984
Registered Charity No. 1091658
The Trust has wide charitable purpose including, but not limited to, the advancement of education and the relief of need to former pupils of the Mercers' School.
Lady Campden's Money Legacy for Loans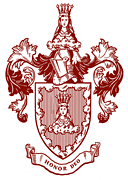 Established: 1961
Registered Charity No. 1091658-2
The Charity's object is to make loans or grants to adults requiring financial assistance to enable them to enter a chosen profession, trade or calling. There is a preference for loans or grants to be awarded to Freeman of the Mercers' Company
The loans do not exceed £1,000 and are for no longer than 10 years.
Old Mercers' Benevolent Fund (OMBF)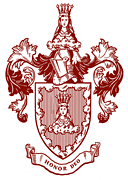 Established: 1980
Registered Charity No. 1091658-1
OMBF was established to support former pupils or masters at Mercers' School or their wives, widows, children or other dependants and whose circumstances mean they need charitable relief.