Church & Communites Programme
People thrive when communities thrive
We aim to support churches, other faith and community-based organisations that strengthen communities and families. The work seeks to build positive and inclusive relationships between people, increase a sense of belonging and reduce isolation.
We want to support organisations that deliver in one of the following priority areas:
Build Stronger Communities
in the most disadvantaged areas where communities come together to address what is important to them

community responses to support people who are refugees or homeless
Deliver Better Outcomes for Families and Carers
families facing poverty or other challenges

carers and their families
We make awards from £10,000 to £100,000 for up to three years.
As a flexible funder, we consider awards that cover running, core and development costs. We consider grants and loans or other social investments. In exceptional circumstances we fund capital costs where there is an obvious lack of alternative local facilities.
All proposals should:
Align closely to one of the priority areas listed above.

Demonstrate that they are both locally rooted and focused.

Have a board and staff (or volunteers) that reflect their users and the communities that they work in.

Show that they are person-centred, build positive inclusive relationships between people and increase a sense of belonging.
We welcome applications from churches, other faith and community-based organisations operating in:
County Durham

London

Lincolnshire

Norfolk

Northumberland

Tees Valley

Tyne & Wear
Individuals

Proposals designed solely for the advancement of a particular faith

General appeals or financial support for costs that have already been incurred

Overseas work
Funding Process
Submit an Expression of Interest (EOI)
Briefly tell us:
• What you want to do and why
• How much funding you need
• Total cost of the proposal
We will let you know whether to submit a full application within four weeks.
Click here to find out more about why you were not asked to submit a full application.
Successful EOI: Invitation to Apply
We will be in touch to discuss your proposal further, let you know about the process and answer any questions you may have.
An average full application takes between three to five months from submission of an EOI to final decision.
*You will need to log into your account to complete an in-progress application or view previously submitted applications
Case Studies
Church & communities Programme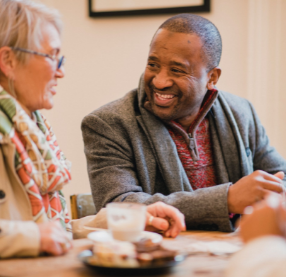 Older People & Housing Programme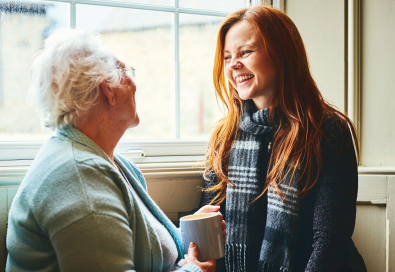 Young People & Education Programme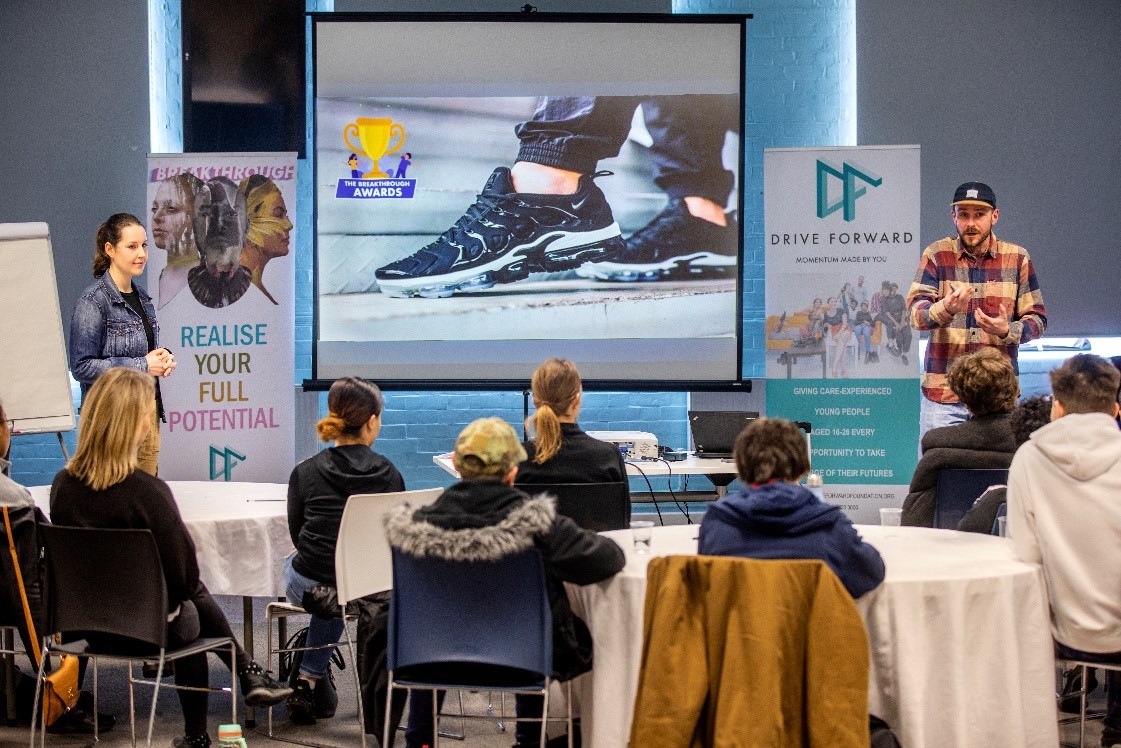 Other areas you may be interested in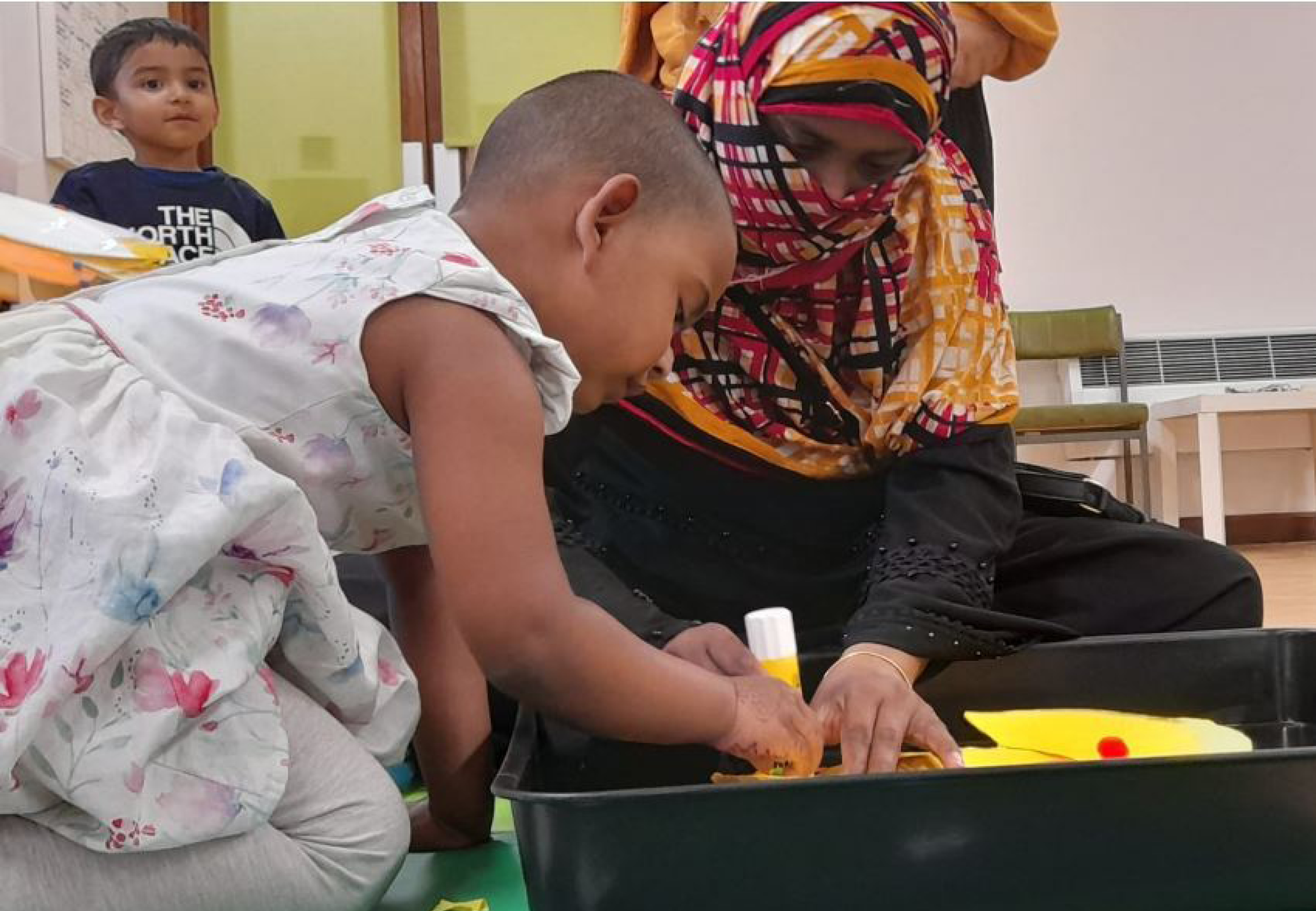 View our grants data and research findings.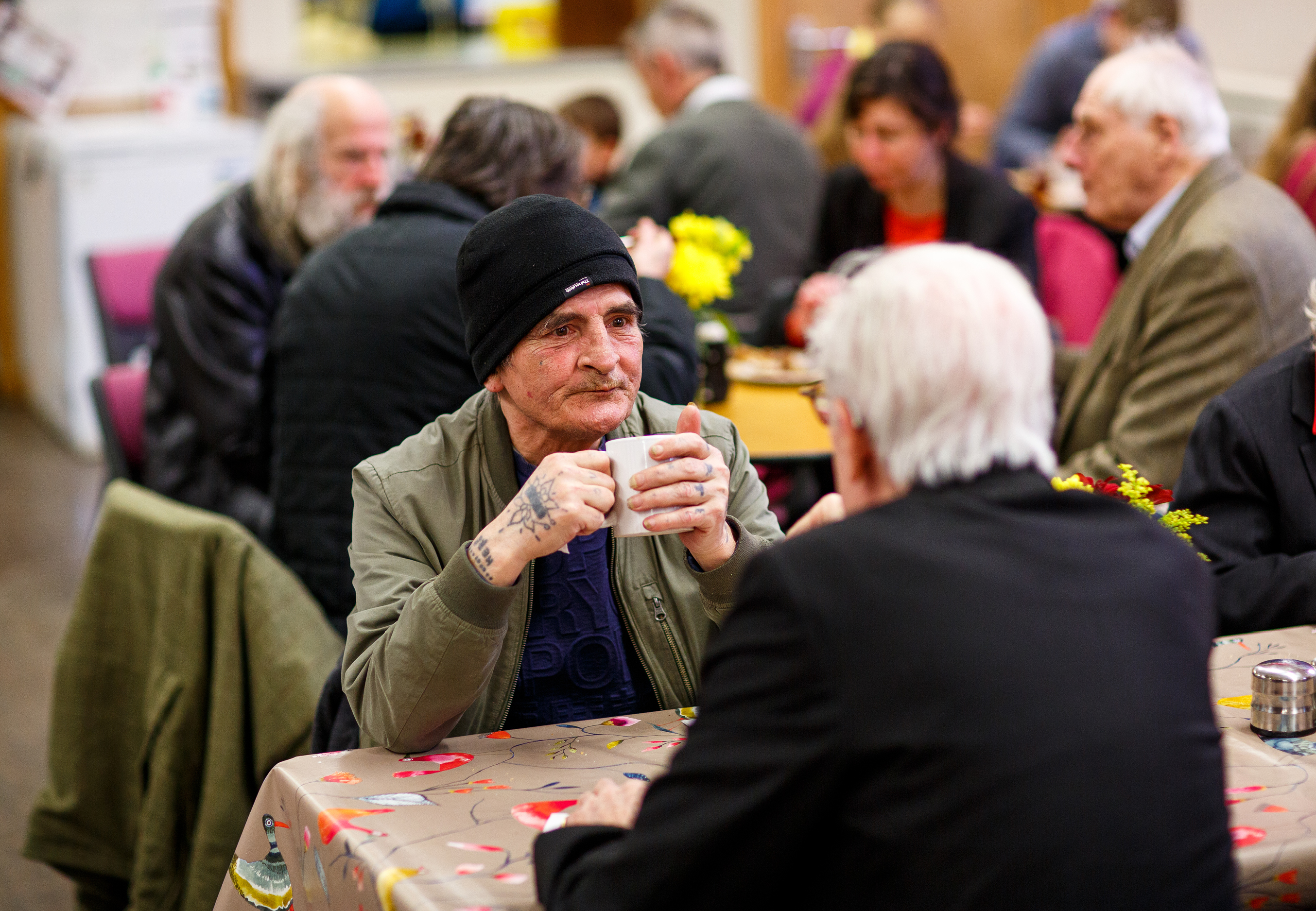 Answers to some of the most common queries.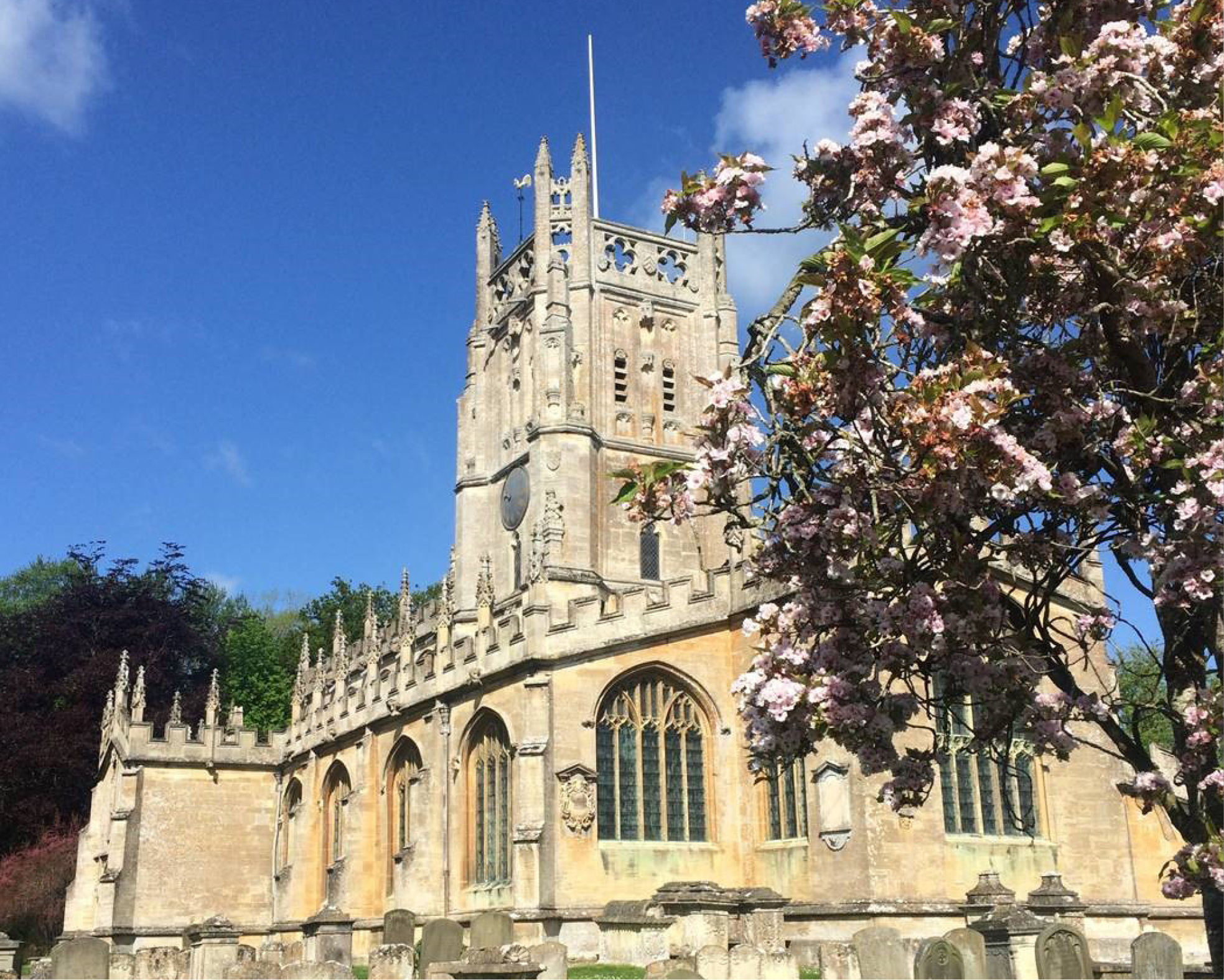 We are patron to benefices in the Church of England.