We aim to help young people achieve a good start in life, have strong mental health and feel supported through challenging transitions
Special Initiatives
We typically work with selected charity partners and a selected research partner for a three-year period to target specific issues. The aim is to increase sector knowledge through independent evaluation and by facilitating collaborative learning amongst our grantees. This approach not only allows our partners to evaluate their findings and adapt their delivery methods but also increases our understanding of the sector and shapes our future grant making.
Through our Special Initiatives we fund organisations with a track-record in supporting disadvantaged young people in London to pilot new approaches to a specific issue or to scale-up an existing one.
Early Years
Supporting numeracy, literacy and language skills in the early years (2-5 years old).
Literacy
Developing the literacy skills of young people who are reluctant readers and writers.
Transitions
Enabling school age children to move into a positive opportunity whether that be through training apprenticeships/employment/HE etc.
School Leadership
School leadership can have a substantial impact on the quality of education students receive. We support several initiatives which enable headteachers and governors to be confident, inspiring and successful leaders.
Our current partners include: The Churchill Fellowship, Windsor Leadership, University of Winchester: Centre for Real World Learning and the Chartered College of Teaching.
Young People's Mental Health and Wellbeing
We provide grants to some of our Associated Schools and Colleges to deliver mental wellbeing programmes for their students.
Through a partnership with the Anna Freud Centre for Children and Families, we are helping them understand the differences these schemes are making and we will disseminate this learning to other schools.
Associated Schools and Colleges
The Company has links to a diverse group of 16 Associated Schools and Colleges, which the Company supports by:
Appointing governors to 14 of the schools and colleges
Encouraging the governors and heads to be effective leaders through training
Supporting the wellbeing of their students through the Anna Freud initiative
Providing a grant making programme that the schools can access for initiatives which align with our Special Initiatives
Recent awards
Case Study
Church & Communities Programme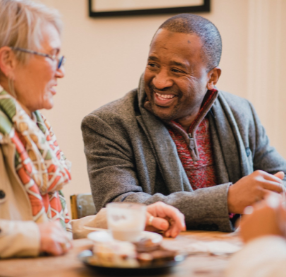 Case Study
Older People & Housing Programme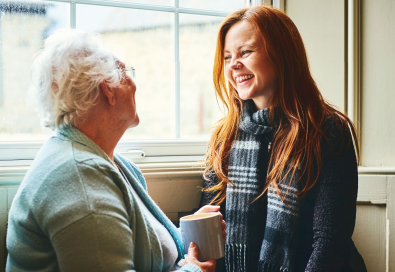 Case Study
Young People & Education Programme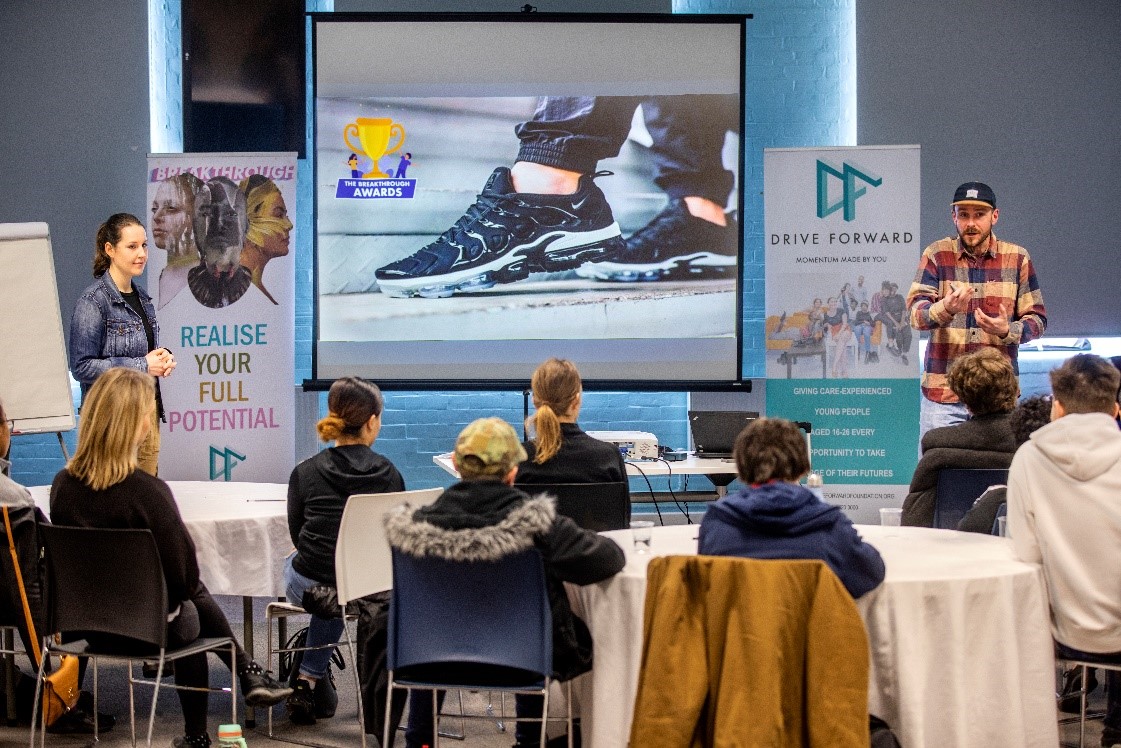 Other areas you may be interested in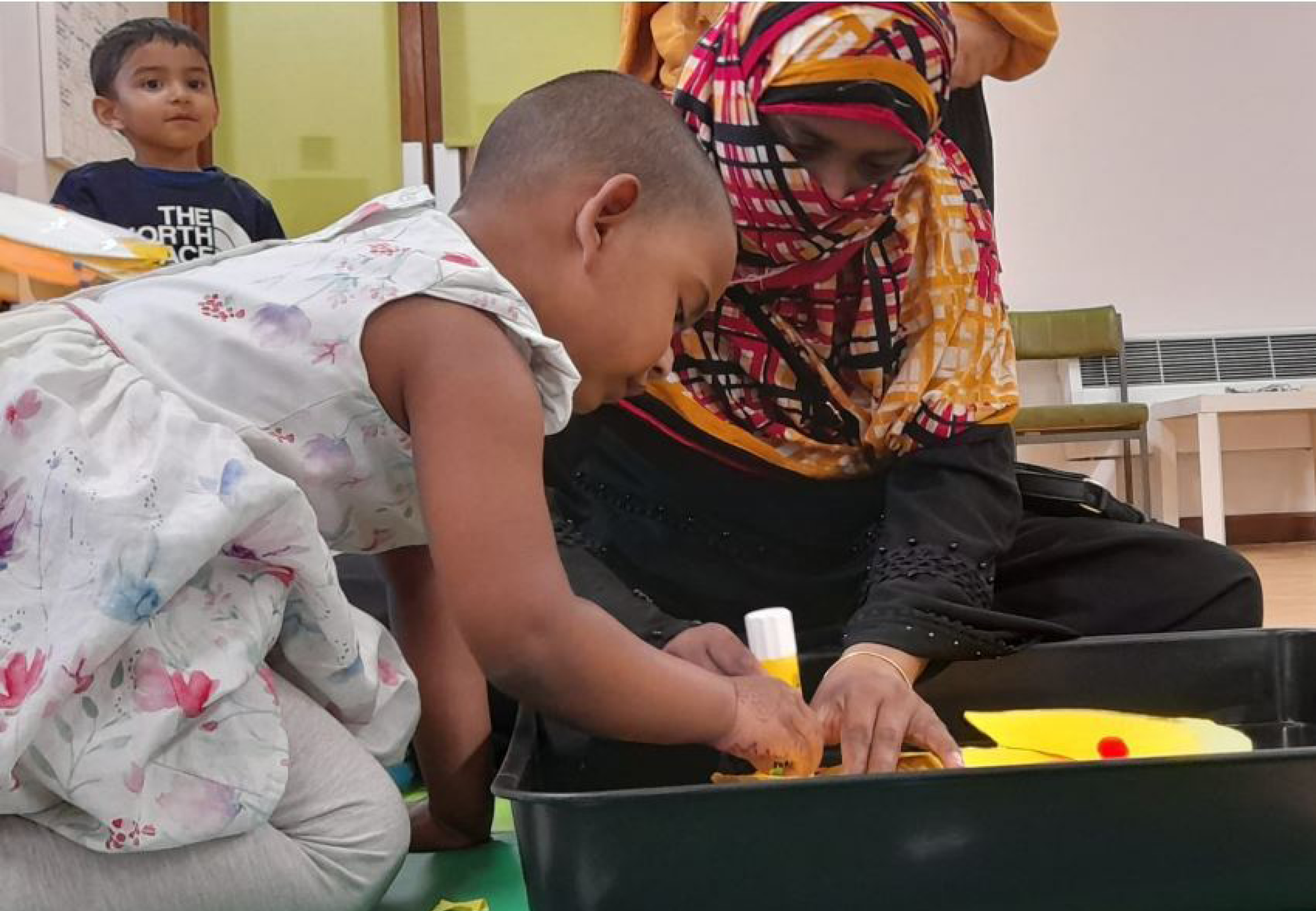 View our grants data and research findings.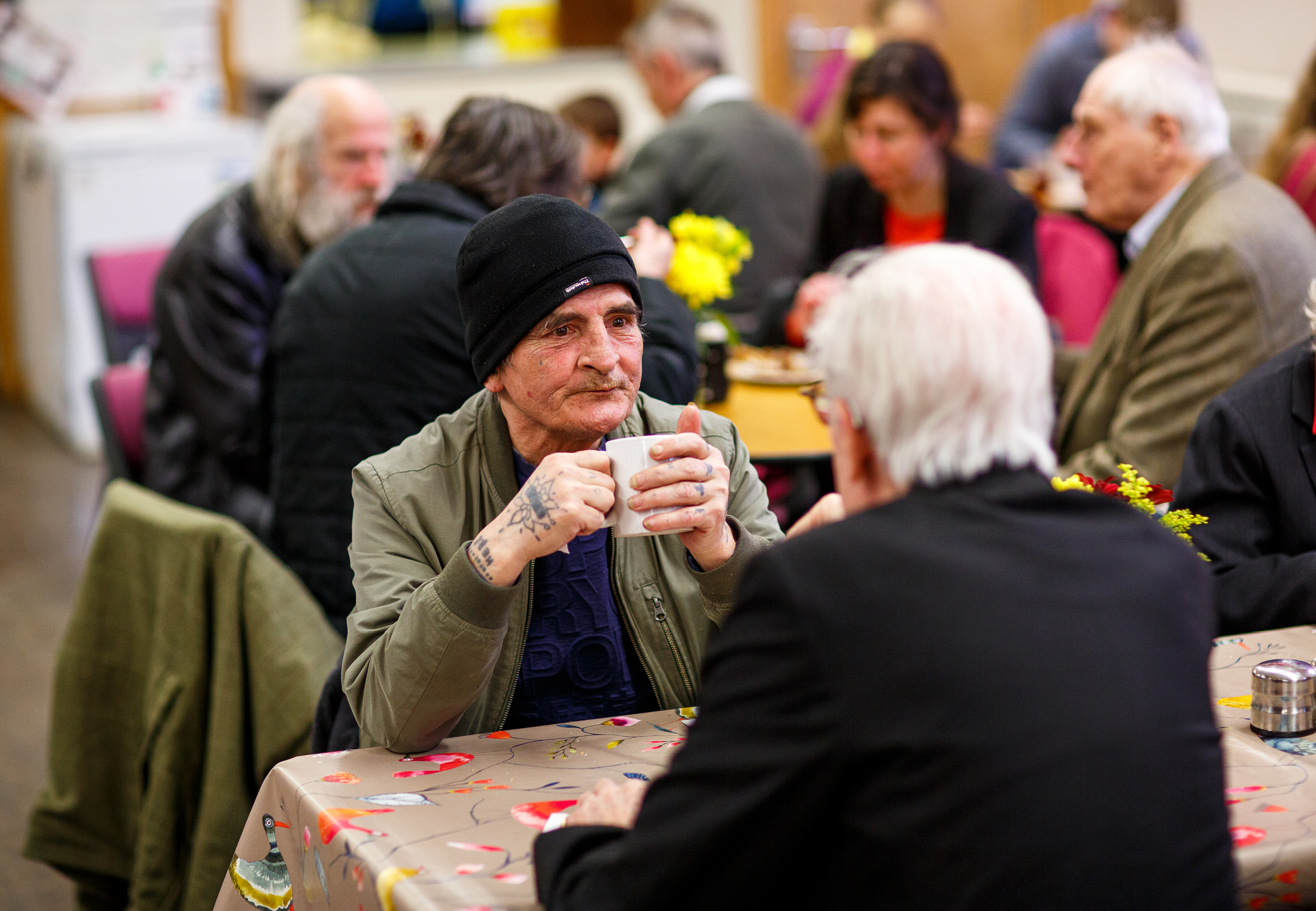 Answers to some of the most common queries.
Associated Schools & Colleges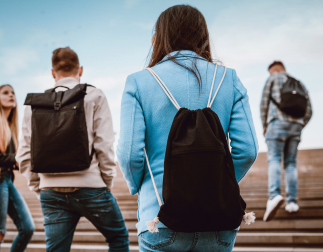 Find out more about our Associated Schools & Colleges.