Older People & Housing Programme
Our aim is to enable older people to adjust to the challenges of ageing
We have a strong interest in older people's issues. We believe that older people deserve the right support and opportunities to lead a healthy and connected life. We believe that no one should be chronically lonely or living in accommodation that does not meet their needs.
This programme is currently paused for applications. We hope to reopen it in Autumn 2022. Please continue to check our website for status updates.
We want to fund not for profit, community led organisations that:
Combat Loneliness in Older People

Working in areas with a high risk of chronic loneliness*

Providing opportunities for older adults to foster new connections
Providing opportunities to support and maintain existing relationships

Provide Housing Solutions

Providing innovative ideas for older people's future housing; or

Tackling the issues faced by older private renters; or

Enabling older people to live well in their own home
*Indicators of areas with a high risk of chronic loneliness include high levels of deprivation, high proportion of minoritised communities, high percentage of older adults living alone.
We make awards from £50,000 to £100,000 for up to three years.
As a flexible funder we consider awards that cover running, core, unrestricted and development costs. Proposals can include new projects, expansion or continuation of current projects.
All proposals should:
align closely to one of the priority areas listed above
demonstrate that they have a strong understanding of their local community and work in partnership with other organisations to deliver change
have a board and staff (or volunteers) that reflect their users and the communities that they work in
Preference will be given to organisations working with older people who are at high risk of chronic loneliness, which we've identifies as black or ethnic minoritised communities, LGBTQ+ communities, people living with long-term conditions, and informal carers.
We welcome applications from organisations operating in:
Individuals

Capital costs (unless they are part of a revenue application, e.g. tablets or laptops)

General appeals or financial support for costs that have already been incurred

Overseas work
Case Studies
Church & Communities Programme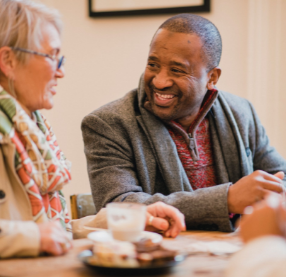 Older People & Housing Programme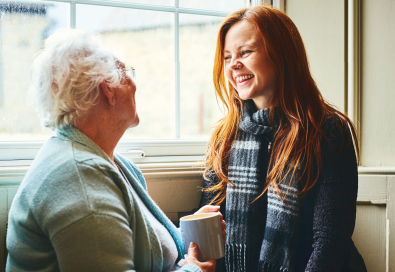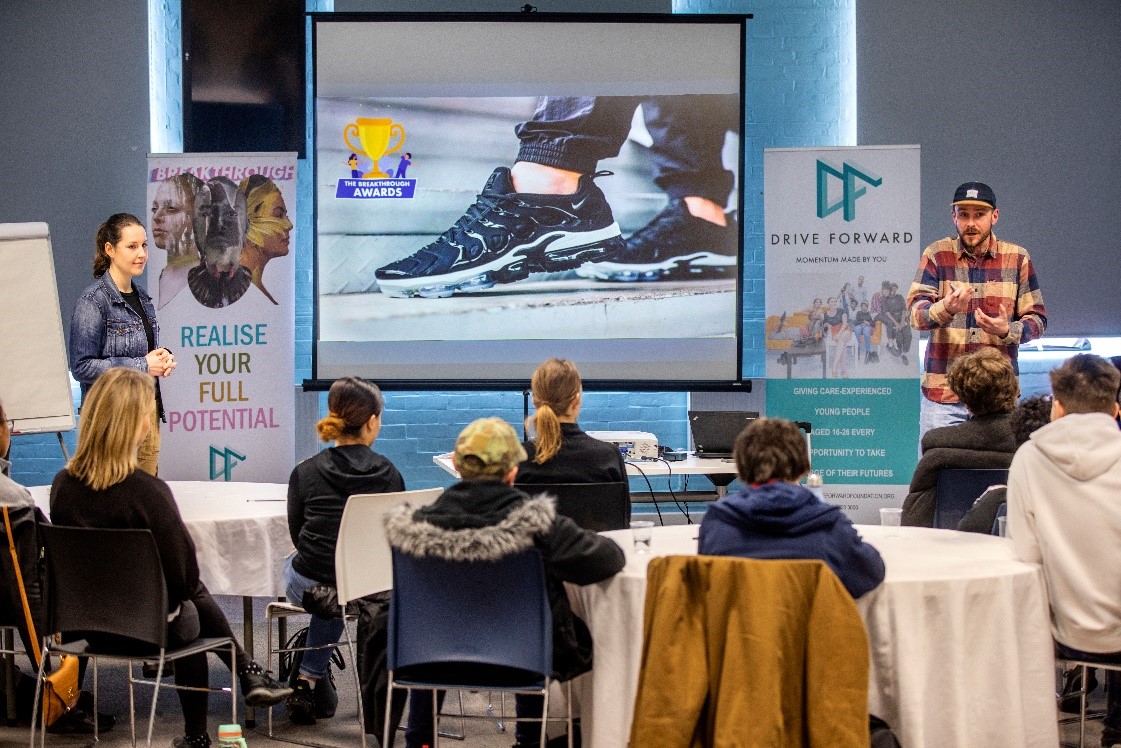 Other areas you may be interested in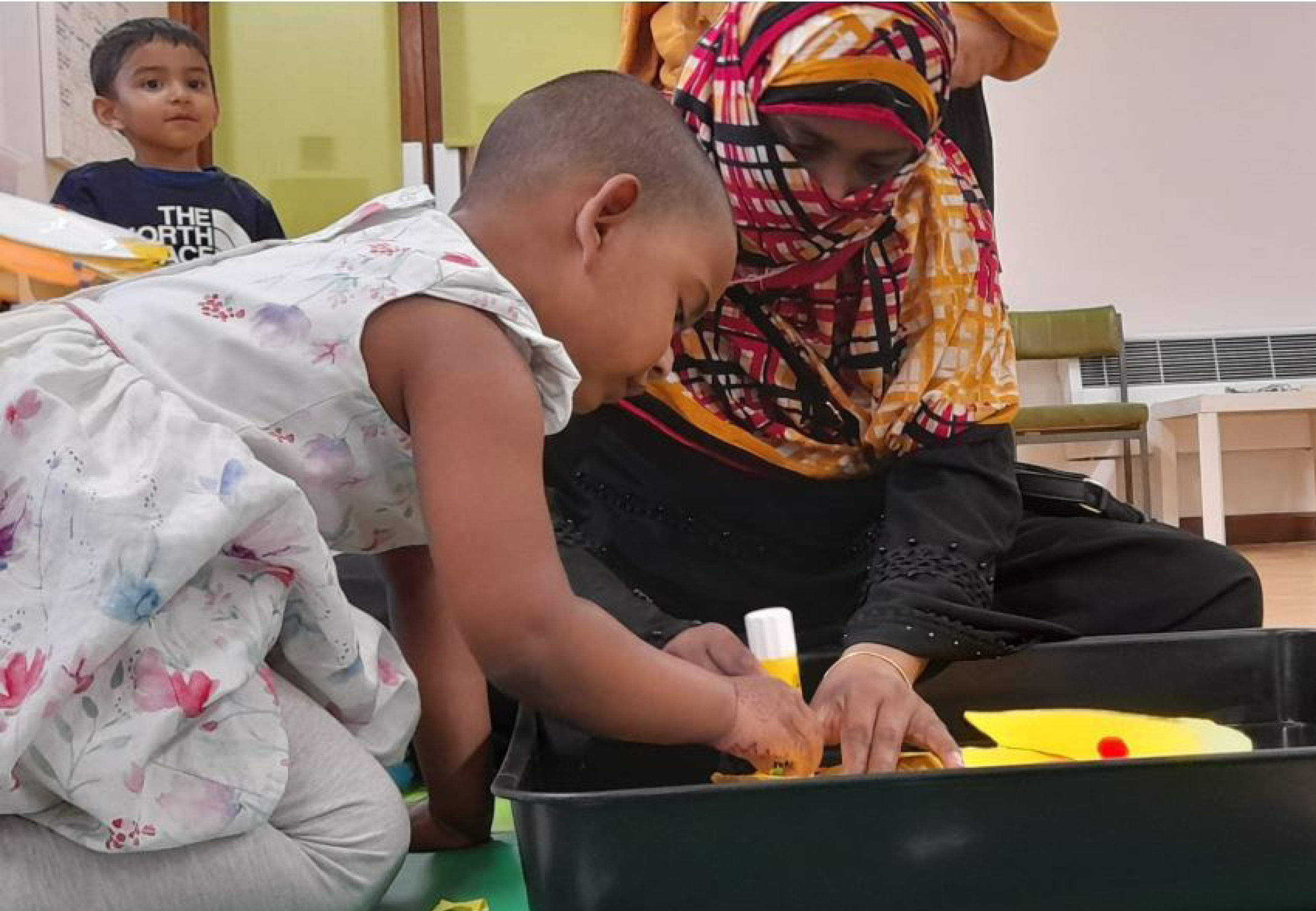 Answers to some of the most common queries.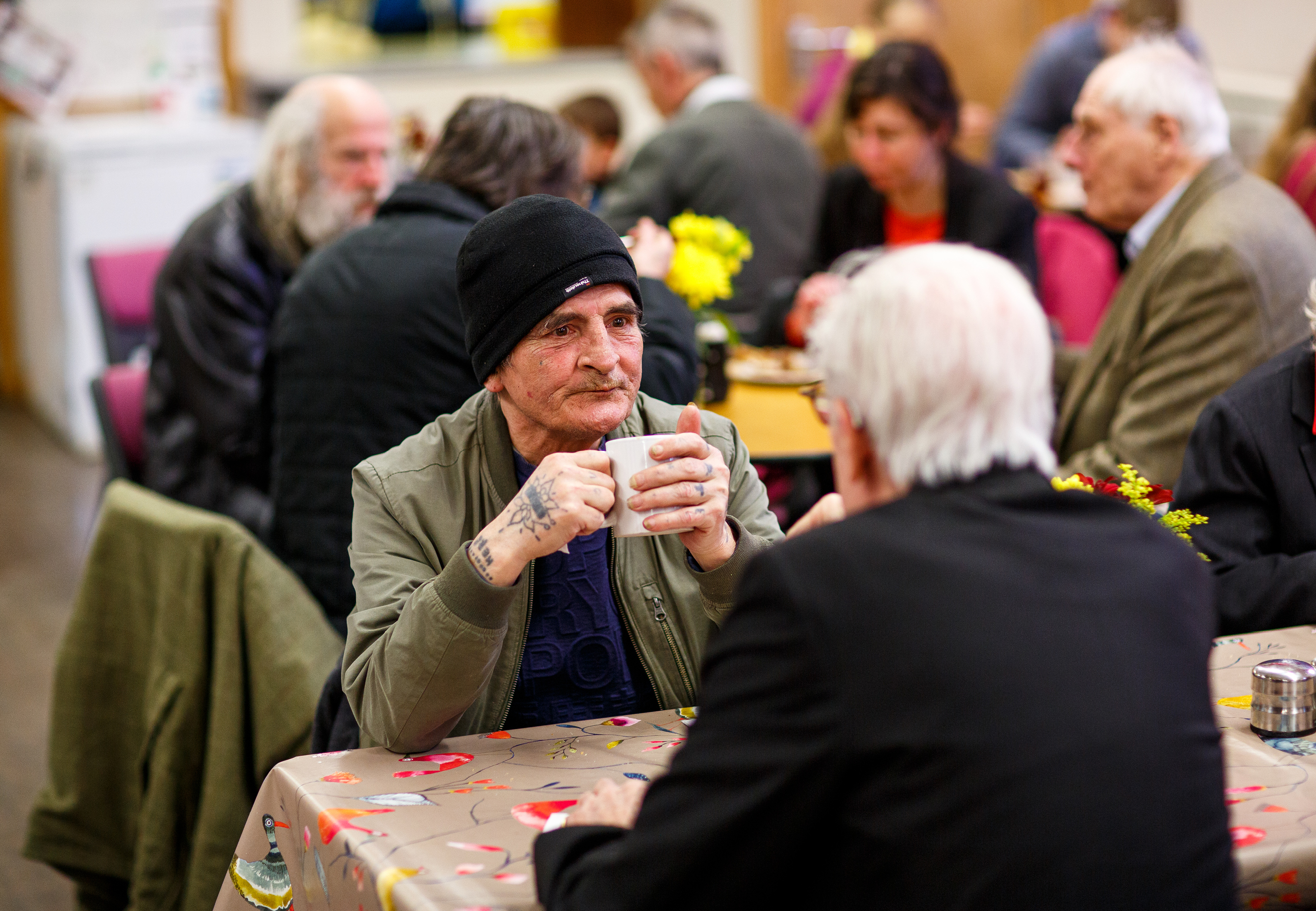 Answers to some of the most common queries.
Almshouses & Sheltered Housing Schemes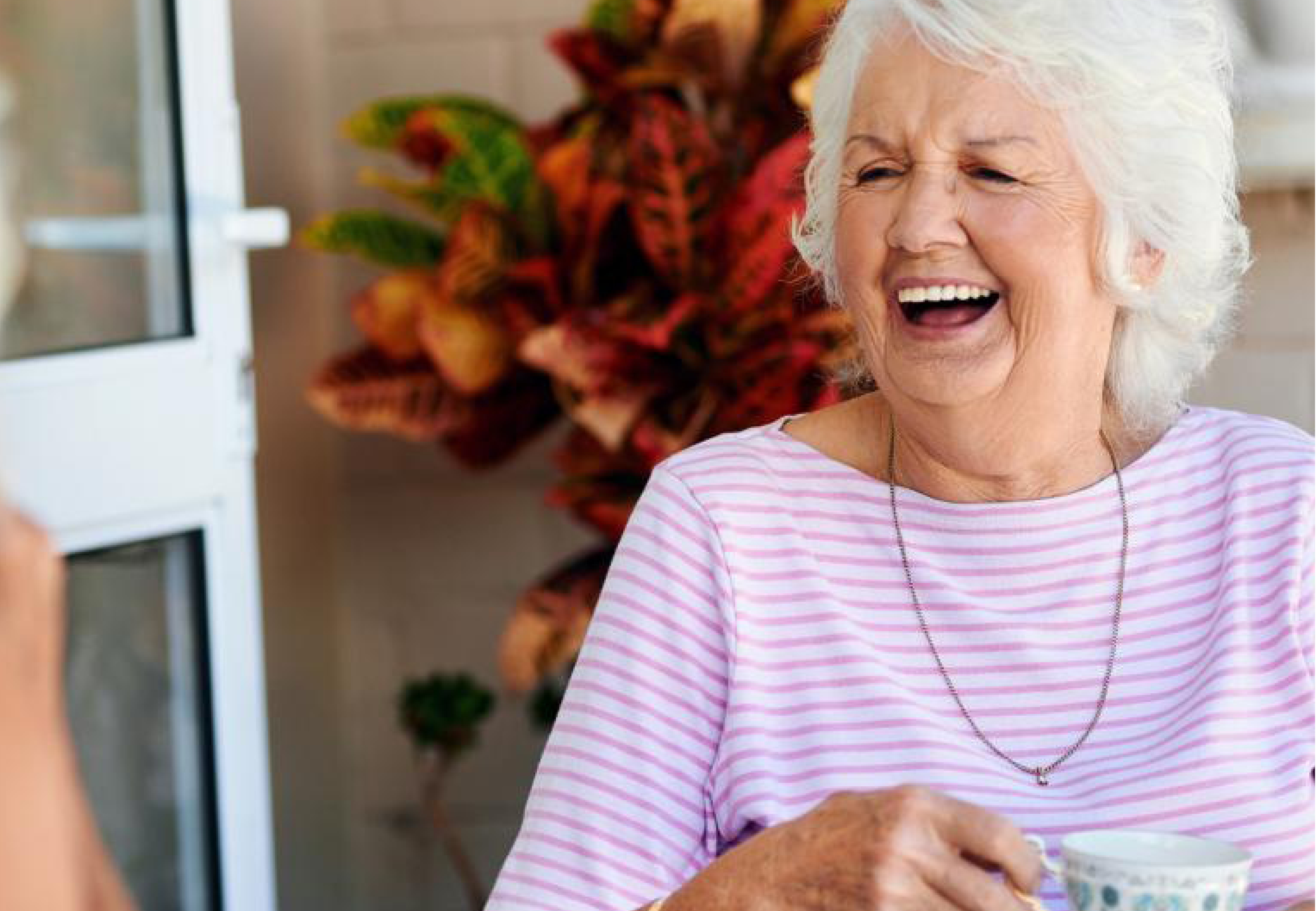 Information about our housing schemes.