Older People & Housing Programme
Our aim is to enable older people to adjust to the challenges of ageing
Why Older People & Housing
The UK, along with many other countries, is experiencing a significant demographic shift, with an ageing population. We recognise that while this shift presents challenges, it also offers the opportunity to draw on the experiences, wisdom and knowledge of older people.
The Company and the Charities provide high quality accommodation to over 200 residents across the four almshouses and two sheltered housing schemes.
In parallel with this, the programme also makes grants directed combatting loneliness.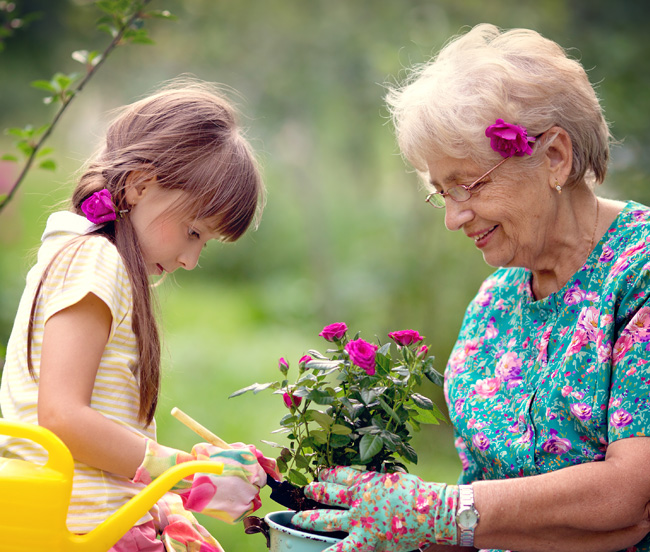 What & where we fund
We recognise that the social distancing required by the Covid-19 crisis is making loneliness amongst older people an even more critical issue than before. Our Older People & Housing grants for 2020/21 will therefore be made to organisations combatting loneliness.
If you are a London-based organisation, we are aligning our funding with the London Community Response Fund and applications should be made via the portal.
If you are a Norfolk based organisation tackling loneliness in older people please get in touch with our team.