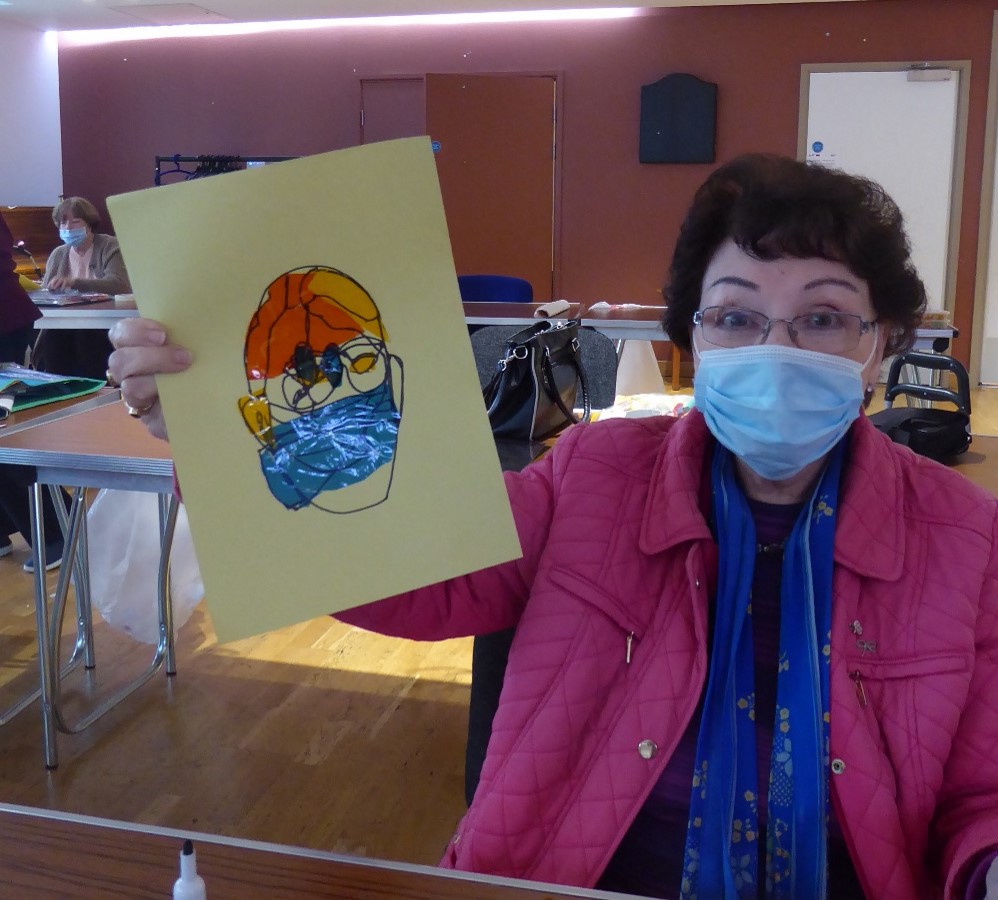 Housing Learning and Improvement Network
Through a grant, the Network was supported to create a dedicated webpage regarding loneliness and housing. The website hosts the latest evidence regarding loneliness in older people's housing communities. This partnership has secured us access to roundtables and events to understand more about loneliness and housing, which in turn enhances our consideration of applications.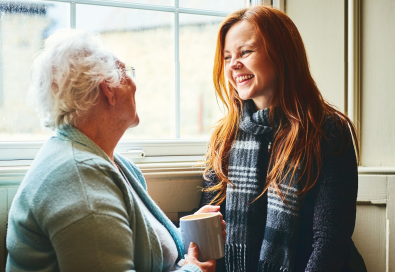 Norfolk Community Foundation (NCF)
Working with the NCF, we agreed to pilot a grant to reach smaller organisations in Norfolk working to combat loneliness in older people. This was a recognition of NCF's ability to identify suitable organisations and add value through local capacity building resources. A one-year trial was successful with £108,000 distributed to organisations. This was followed with a two-year grant of £150,000, which will help to reach more local charities and social enterprises.