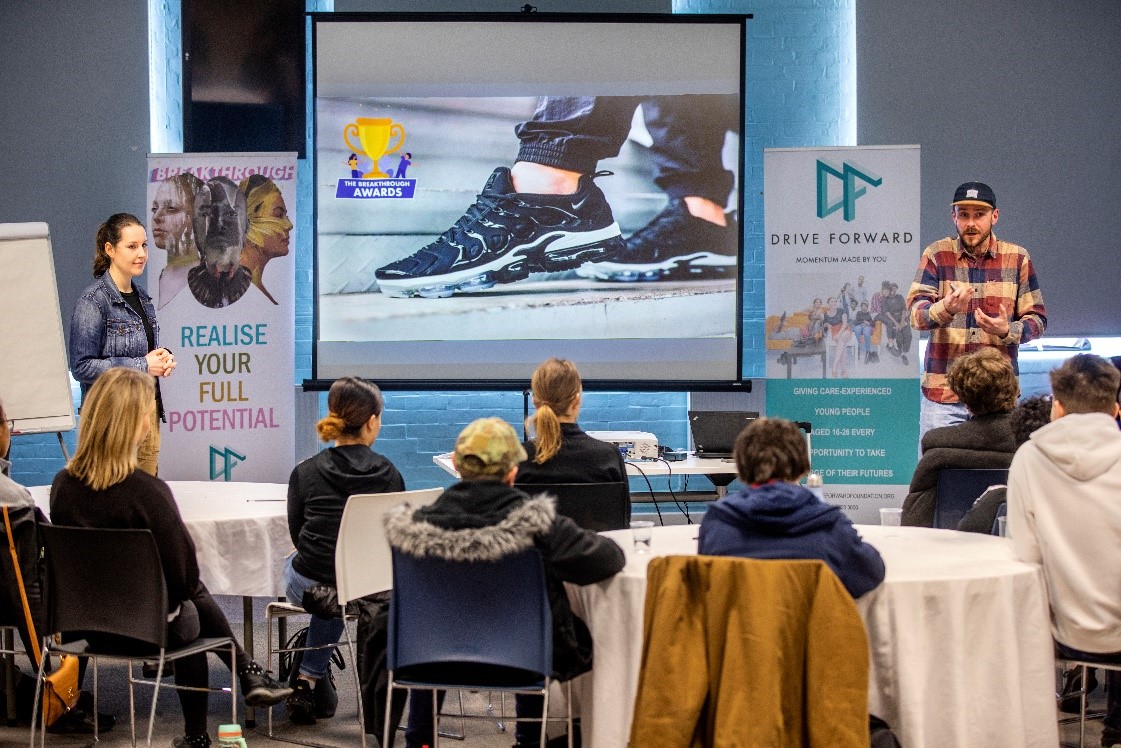 Drive Forward Foundation
Drive Forward Foundation supports care-leavers in London to transition from care to career.
Funding has gone towards the Breakthrough programme which helps 15-18-year-olds make informed choices, access support, and overcome barriers in order to move into independence and develop a positive outlook for the future. Following an initial assessment, each young person receives one-to-one support from a Youth Worker and a Career Coach. If they secure a job, a Corporate Mentor will support them to sustain employment.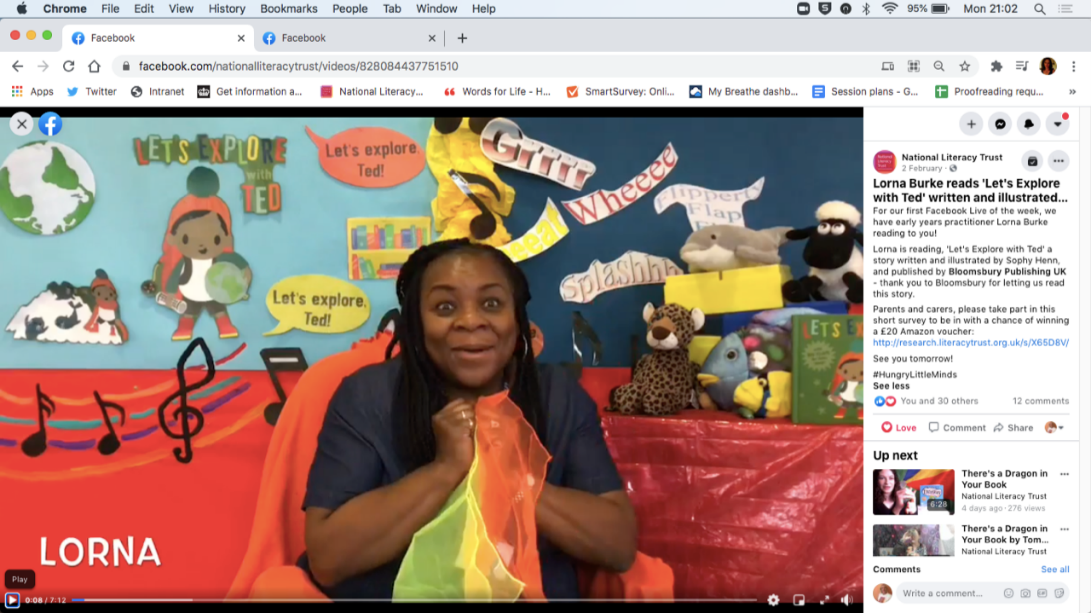 Literacy Pirates
The Literacy Pirates is an after-school year-long programme that improves the literacy skills of disadvantaged children aged 9-11 falling behind in school. A pirate ship provides a themed learning environment and is designed to fire children's imaginations.
On average 9-year-old attendees are 14 months behind and 11-year-olds are 28 months behind the reading and writing age they need to keep up with their schoolwork. This can lead to disengagement and even exclusion from school.
Children taking part in the programme typically make 16 months of improvement in their reading age.